Fans will be able to relive their childhood dreams with dresses, leggings, tops and activewear featuring iconic Barbie logos and fun-filled motifs. Of course, Barbie's iconic bright pink is highlighted in several pieces, including a faux fear jacket lined with the Barbie logo.
BlackMilk's past licensed collaborations only signify that the playful nature of an adult Barbie collection is a great match for the brand's style.
There are more than 20 unapologetically bold licensed Barbie styles, complemented by original BlackMilk prints and designer pieces. The collection is a reflection and celebration of Barbie's iconic tagline: You can be anything.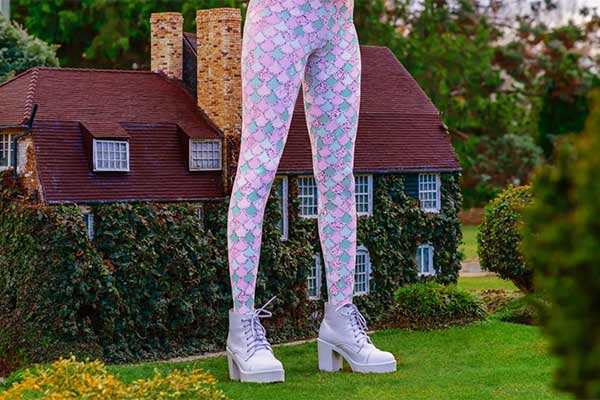 Barbie X BlackMilk is available now.
This story originally appeared on our sister site, scenestr.